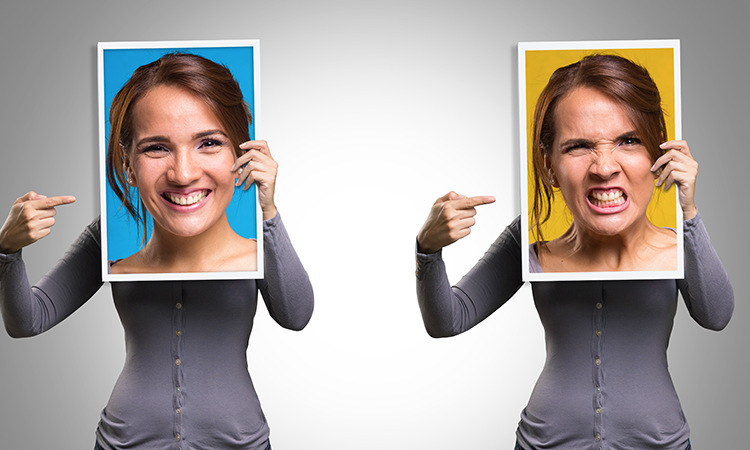 Participating in social media is great for business.  Whether you have one account or eight, social media opens up the lines of communication and lets you converse with your customers on a closer level.  We can go into great detail about the benefits of social media, but there is one negative that's basically unavoidable – the "problem customer."
You've probably encountered this person before (or maybe you are this person…hopefully not)!   We're talking about the person who sounds off on your Facebook wall, or provides backlash on your Twitter account.  Occurrences like these put you in a difficult position.  If you ignore the person, then it seems like you don't care.  If you fire back, you might give a bad name to your company.  If you give them the runaround and repeatedly tell them to contact someone in another department, you aren't solving the problem.
Different situations call for different responses, but when it comes to communicating with the "problem customer," here are some key points to keep in mind:
Be Aware
The first strategy to dealing with problem customers is simply knowing that they're talking about you in the first place!  If you don't monitor your social media accounts closely, things can quickly blow out of proportion.  There are several tools that keep you in the know:
Google Alerts – If you set up an alert for your company or brand name, you can monitor when someone is mentioning you.
Mention – Get live updates about your brand from the web and social media.
Hootsuite – Lots of reporting tools show you how social media posts increase brand awareness and website traffic.
There are many, many social media monitoring services out there. If you do a quick Google search, you can scan and determine which one(s) cater best to your needs!
Respond
We'll go ahead and say that responding to negative feedback is the way to go.  Comments left unanswered just make it seem like you don't check your social media, you don't care about your customers, or you just have an indifferent attitude.  The point to remember here is HOW you respond makes the difference.
Make it personal – Use the person's name and try not to make it seem like a copy and paste answer.
Let them know you're not running a faceless business – When you provide a solution to the person's problem, you are also adding a human element to the picture.
Respond in a timely manner – this shows the customer that they matter, and shows the general public that you do care about your customers and their issues. This also helps keep the problem from escalating out of control.
Customer Satisfaction
Issuing an apology is great, but for a lot of people out there, that is not enough.  Depending on the type of business you are running, you need to do what you can to ensure the customer leaves happy – whether it's issuing a coupon code or discount, making a price adjustment, or simply asking the customer what you can do to solve the problem.
Dealing with the problem customer can seem like a pain, but hopefully something good can come out of this type of situation.  Just remember, people out there are talking about you, and with the way social media works these days, it's easy for negative attitudes to spread quickly.  If you want some more guidance on how to deal with unfavorable feedback, contact YellowDog to help you with damage control!