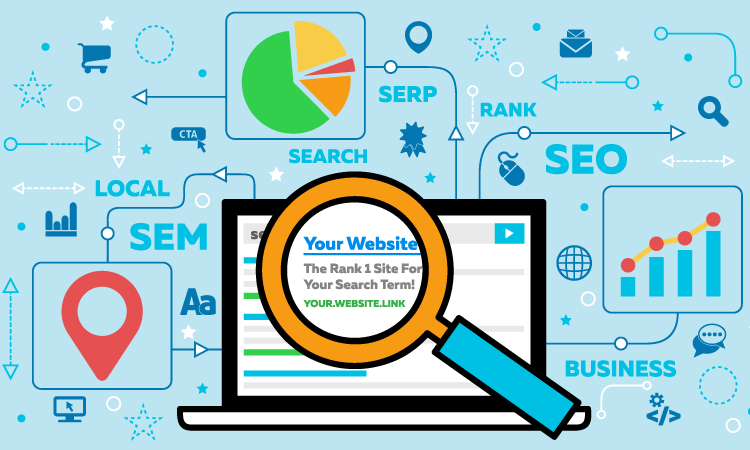 SEO – everyone's heard of it, but does anyone really know what it is? When it comes to SEO, there's a lot to talk about and many aspects to cover. Over the next few weeks, we'll be breaking down some valuable information to help you understand what it is, how it works, and how it affects your business.
First things first, SEO stands for Search Engine Optimization. Simply put, SEO is the process of optimizing your content so search engines will place your website at the top of search results. This is done though the creation of relevant content, links, references, keywords, code, and structure.
We're pretty sure that if you Google something, you don't visit page 55 to find what you're looking for. Most people don't even go past the third page! All of this has to do with SEO. The closer you are to top of the search results translates to more visits to your website.
There are hundreds of factors that determine your SEO ranking, but here are some key points search engines "like":
High-quality, relevant information pertaining to the searcher's query. Relevance is determined by reading your website's content and algorithmically evaluating if the content matches the search – this is mostly based on keywords.
How people engage with your site – how long they visit your site, do they visit multiple pages, etc.
Your site's loading speed and mobile friendliness translate to a higher SEO rank.
Unique content vs. duplicate content
Stay tuned to turn about the steps you can take to improve your SEO, myths you should ignore, and much more!