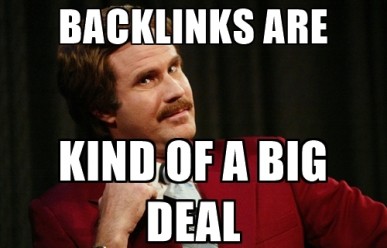 Do you think you know all there is to know about SEO? Think again! We'll admit that SEO is a complex and challenging field to understand. Even we don't have ALL of the answers, but we hope that this list will help clear up some of the most common misconceptions we've come across over the years!
Myth –I'm on the first page of search engine results, so my work is done!
Fact – Page 1 does not mean done. You will need to continuously monitor your rankings and keep up with your progress. This means updating your keywords, adding new content to your site, keeping up with social media, etc.
Myth – Linking out increases SEO.
Fact – Backlinks are where it's at. You can provide all of the links to other sites that you want, but make sure other sites are spreading the love, too! <\p>
Myth – I don't need to worry about SEO until my website's finished being built.
Fact – SEO never sleeps. You should begin your SEO efforts right when you begin building the site, especially since Google will start crawling it the minute it goes live.
Myth – Blogs are dead.
Fact – Long live the blog! Blogs not only provide a convenient portal for adding timely news and updates, but they also give you the chance to establish yourself as an expert in your niche. In addition, they can also lead to more backlinks!
Myth – Mobile-friendly doesn't matter to me.
Fact – Make mobility your friend. Google ranks mobile-friendly sites higher than those that aren't.
The number 1 misconception we've heard over the years – SEO means instant success.
Fact – Patience, people! You've probably scoured the internet for every tip and trick to improve your SEO (we've done it too). While many of these methods are indeed successful, there's one thing you can't manipulate – time! Success rarely occurs before the 3 month mark (it's usually closer to 4-6 months to even see results). SEO is a long-term marketing investment, so be prepared to put in a lot of time, work, and effort!