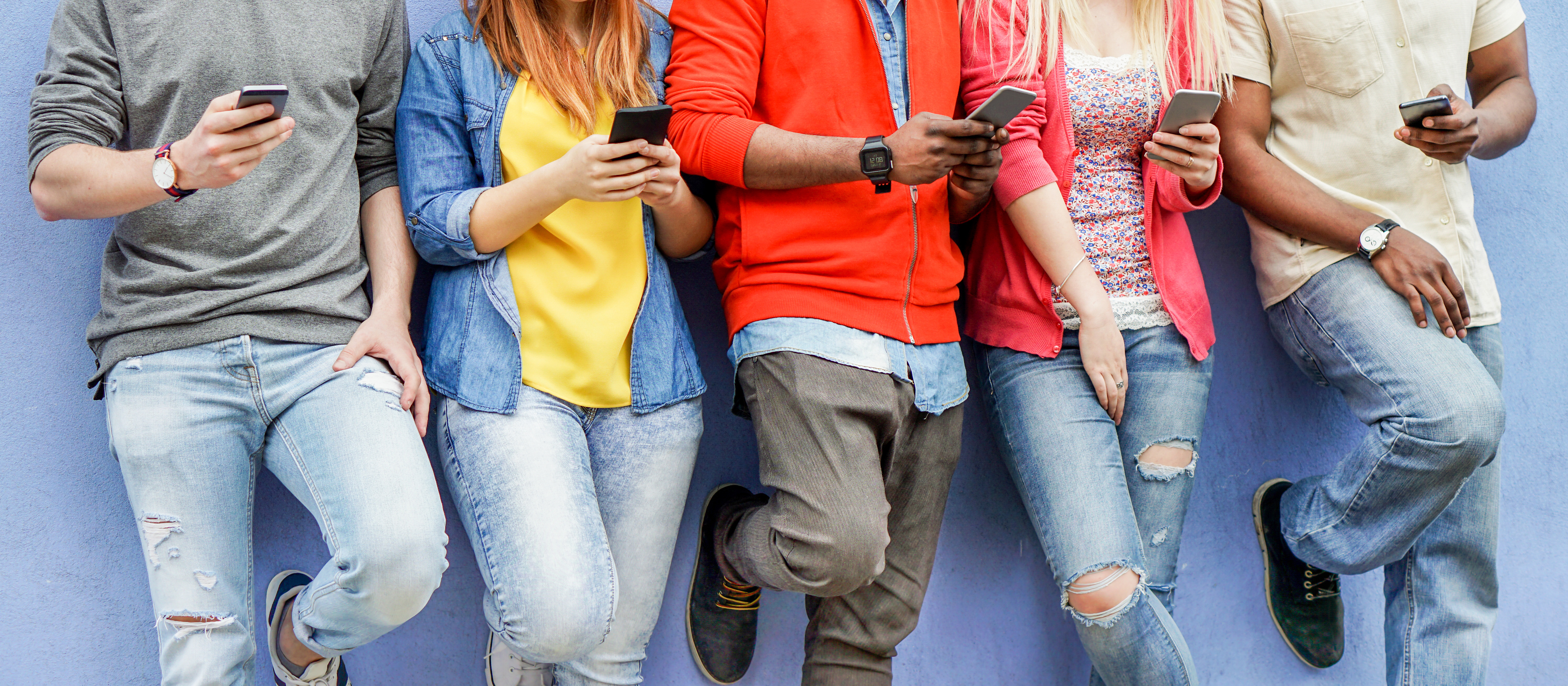 Reach your customers on a deeper level with these mobile marketing tips.
These days, people can't seem to put down their phones…so why not use that to your advantage? While it used to be a question of whether or not to focus your efforts on mobile marketing, the issue we face now is how to better reach your mobile audience. Still not convinced? Take a look at these stats:
Mobile Milestones
Internet usage on mobile and tablet devices has surpassed that of desktop computers.
More than half of consumers choose mobile devices first for any online activity.
The average time spent browsing on a smartphone is 87 hours per month, while desktops only account for 34 hours.
So what are people using their phones to search for? "Food and beverages" account for 72% of mobile searches!
We don't predict phone usage to decline any time soon, so it's obvious that every marketer out there is using it as a means to reach consumers. So how do you cut through the clutter when everyone else is trying to do the same?
What's APP-ening?
In just 2 short years from now, Progressive Web Apps will replace 50% of general-purpose apps. Unfamiliar with Progressive Web Apps? In brief terms, they basically combine the best of web and mobile apps. Progressive Web Apps are built using web technologies, but they maintain the look and feel of an app. (More info to come about PWAs in a future blog post!)
Check Your Work
Optimizing your site for mobile use is a must. This means checking your page speed, making sure photos and text appear where they should, ensuring your buttons work with screen touches, and maintaining a site that's visible without having to zoom. Your first priority should definitely be speed, since loading speeds longer than 3 seconds raise the bounce rate to 53%!
Up Close & Personal
It's time to get smart with consumers! Improve mobile experiences by sending personalized welcome/welcome back messages to your site's visitors. Additionally, personalized email message improved click-through rates by an average of 14% and conversions by 10%. Sometimes it's the little things that make a big difference!
Live it Up
A fairly new social strategy that can't be ignored is live streaming video. People are curious by nature –the "live streaming" icon you see on social networks such as Instagram and Facebook is truly hard to ignore! Live streaming provides an opportunity for consumers to interact and feel like they're part of something. Plus, you can't ignore these stats: Facebook reports that people spend 3x more time watching live video than non-live material. Mobile phone users are 80% more likely to watch a live video than read a blog post, and 82% prefer live video over other social posts. There are so many areas to explore with live video – get creative and let your consumers feel like they matter to your brand!
Target: Located
As long as a consumer shares their location data on their phone, marketers have the opportunity to invoke location-based advertising. This means if someone is browsing a website and they're a certain radius from your store, you can input personalized messages to people. These types of ads are timely, targeted, and personalized – and they really grab consumers' attention!