Email Marketing
Email marketing gives you the power to reach customers through a place they visit multiple times a day – their inbox! We like it because it supplies a direct line of communication for conversion to sales…and it's personable!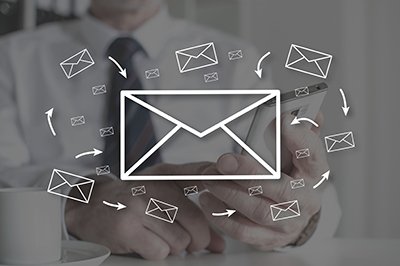 Whether it's a newsletter, a sales pitch, an invitation, or a big announcement, email marketing provides the key to reaching people in a more personal manner. Email marketing can:
Put your message in front of lots of people, including current and potential customers

Target and segment your messages

Measure who is responding or disregarding your messages
Teaming Up
YellowDog is very familiar with the ways of many email marketing services. There's dozens of services available these days, but navigating them on your own can get quite tricky. YellowDog can handle the ins and outs and get you the results you need. From layout and design, to the right copy, to hitting your targets directly, we will handle your email marketing from start to finish. Here are some of the tools we've had great success with: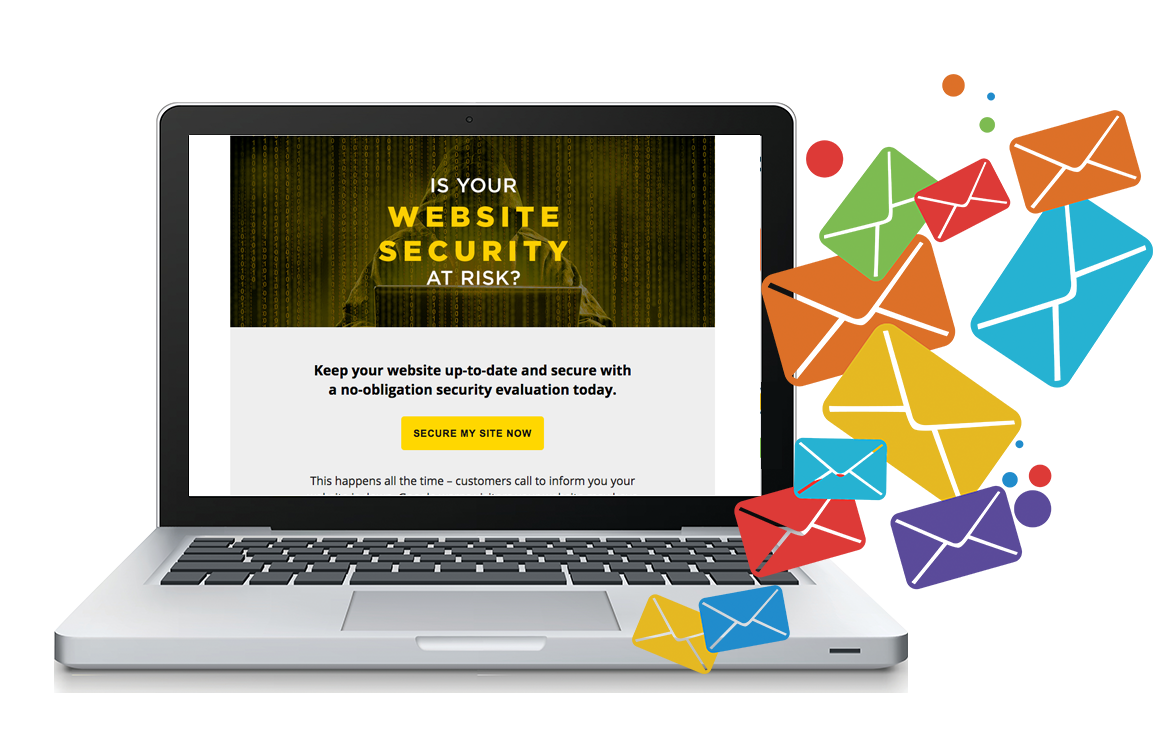 INBOX25 - send unlimited emails to your targets, track records activity, see what content drives sales, and more!

MailChimp - streamlined marketing; this service has a lot of automated features that make life easier for you!

Paperless Post - online invitations and cards; you can track who opens what you send

SurveyMonkey - helps you design surveys, reach your target, and analyze your data
You've Got Mail – Now What?
Besides handling the logistics of building an email campaign and creating content, YellowDog can also develop your email list, send the emails, and measure their effectiveness. Our goal is to make sure your emails aren't marked as that dreaded word…SPAM!
LET'S GET STARTED
Let us help you make your online business more successful. We are your St. Louis email marketing specialists, and we are ready to work with you! Call or email us today for a free consultation.