GETTING TO KNOW UX DESIGN
UX, or user experience design, is the process of designing a website that is easy to interact with and focused on customer satisfaction. For the most part, UX design means that people who come to your website have an enjoyable experience… and keep coming back!
WHY SHOULD YOU FOCUS ON UX?
We are sure that in some point in your life, you've abandoned browsing a website simply because it wasn't functioning properly. Whether it was difficult to find what you were looking for, the pages weren't loading correctly, or it was just plain frustrating to use, a website with a poor UX design turns potential customers away. We can develop a solid UX design that provides visitors with the information they seek. When a website is easy to navigate, appealing to look at, functions properly, and engages the user, UX design has served its purpose.
Restaurant Websites
When someone visits a restaurant's website, they are probably looking for the following information:
How to make reservations or order online

Menus

Location and hours

Upcoming events or specials

Reviews

Photos
For this type of website, the information needs to be immediately visible upon arrival to the site, and should not require an in-depth search.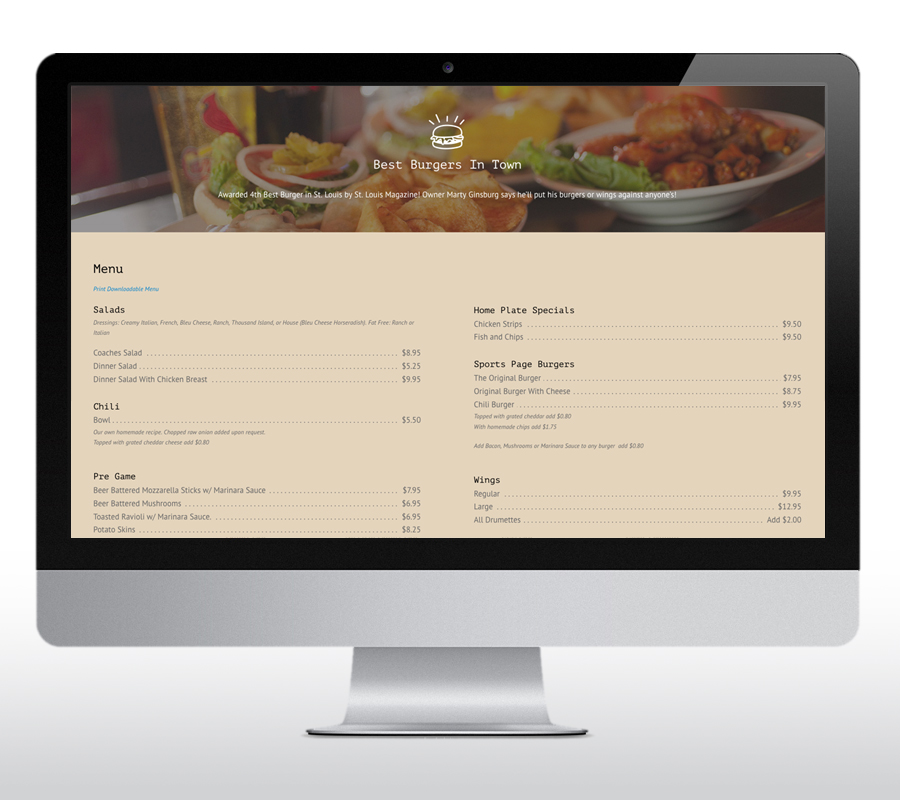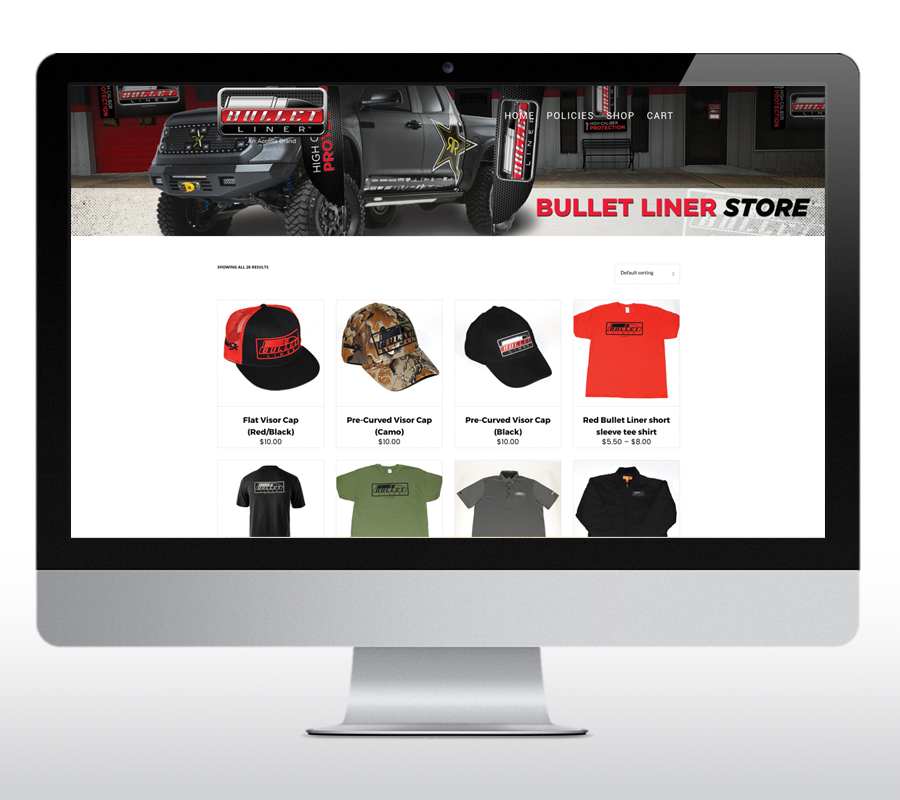 E-Commerce
When someone wants to make an online purchase, they want to:
Easily perform a search, narrow their categories, and filter out items

View appealing photos, read product details, scan customer reviews, etc.

Save items in a cart, use promo codes, save items for later, share items with friends, be notified when an item is back in stock, etc.
An example of a great e-commerce site with a positive UX design experience is Amazon.com – a website we are sure you're familiar with!
Bid Based Product or Service Websites
When you're in a situation that requires making a big purchase, bidding on an item, doing something you can't reverse (like getting a tree cut down), or something of this nature – you want to know as much as you possible can about the item, service, or company. These items must be clearly available on the website:
Services offered

Contact information/request a quote

Reliability: Experience, accreditations, licensed, bonded, insured, etc

Product/service/company reviews

Service examples

Company history

Gallery of work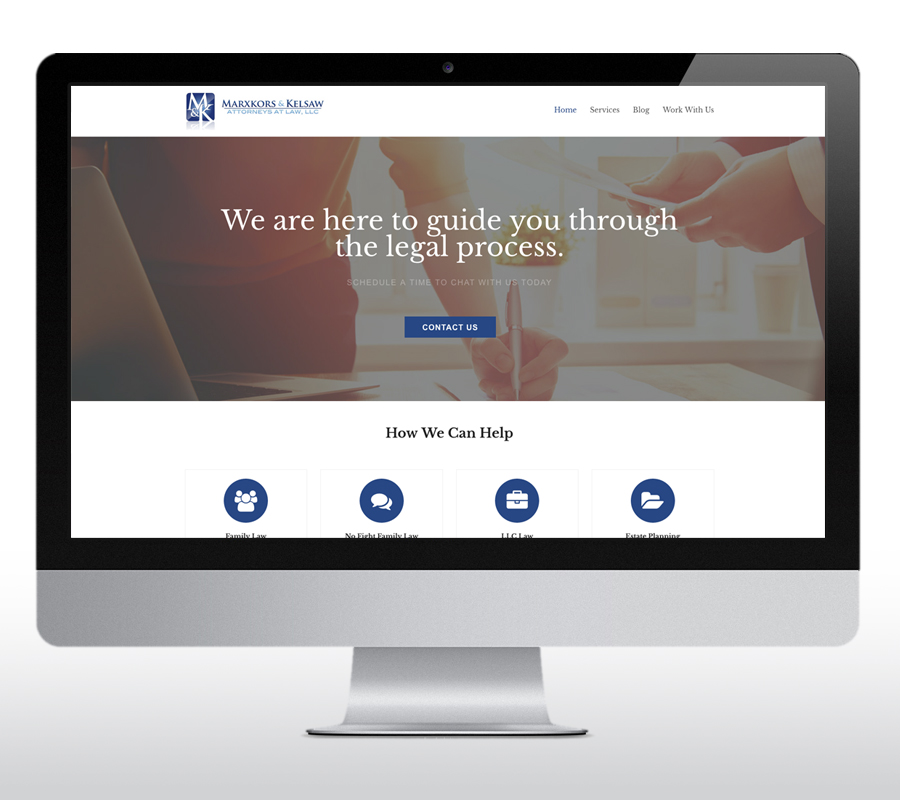 LET'S GET STARTED
Let us help you make your online business more successful.
We are your St. Louis digital marketing agency, and we are ready to work with you! Call or email us today for a free consultation.