Video & Digital Media
Looking for some additional support for your products and services? That's where the wonderful world of Video & Digital Media comes in!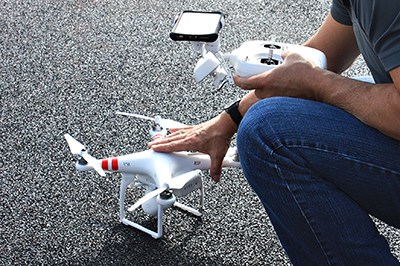 Adding video to your marketing plan is a great way to increase your website's traffic, carve out more brand awareness, and engage your audience. As far as digital media goes, if it involves audio, images, or any other form of communication, YellowDog has the capabilities to add compelling content to your marketing plan. We offer services in:
TV production

Mobile communications

App development

Video filming, production, and editing
You Have an Awesome Video…Now What?
The work doesn't stop after the video's been uploaded. Now you need to make sure your message is reaching the right audience, measure its effectiveness, and trust that it's supplementing your marketing goals. We will utilize our SEO tools to study the data on your video (or other forms of digital media) and make adjustments as needed.
LET'S GET STARTED
Let us help you make your online business more successful. We are your St. Louis digital media experts, and we are ready to work with you! Call or email us today for a free consultation.