We Provide What You Need
At YellowDog, we believe every business has its own special challenges. We are here to discover your business expectations so we can help you achieve your goals.
YOUR SUCCESS MATTERS THE MOST
We are your official St. Louis web design company! Our team has the tools and creative talent to make your website PERFORM. This means design, development, SEO, database optimization, programming in many languages, and things you probably don't want to worry about – so we'll do it for you! A website produced by YellowDog is:
Mobile friendly

User friendly

Built in WordPress
Designed specifically for SEO purposes

Compatible with the latest mobile, tablet, and computer browsers and devices

Meets Google standards
OUR PHILOSOPHY – THE THINK. DO. DONE. METHOD
THINK
Listen, learn, and understand client business. Develop concepts that fit, work, and are acceptable to your business, market, budget, and time frame.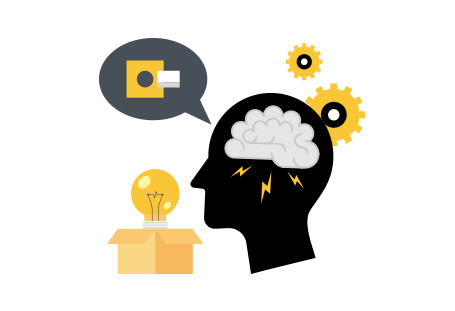 DO
Execute with creativity, brilliance, and responsibility. Be unique, different, and keep focused on the strategy and target. Our goal is to get you where you want to be.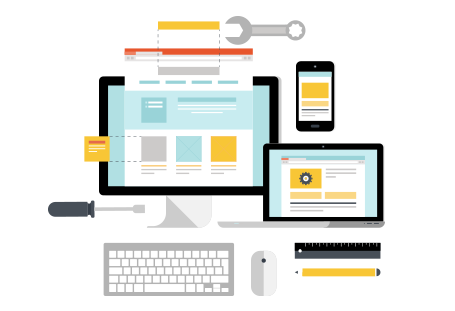 DONE
Be functional and meet target objectives. Be on-time, on-budget, engaging, and make an impression.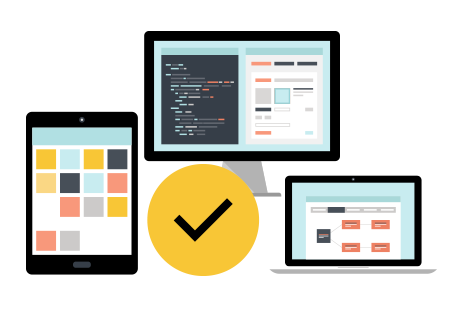 OUR LATEST WEB DESIGN PROJECTS
Let's get started on your website today!
LET'S GET STARTED
Let us help you make your online business more successful.
We are your St. Louis web development company, and we are ready to work with you! Call or email us today for a free consultation.